WHAT WE DO:
We focus on curating the best selection of new and pre-owned clothing, shoes, and accessories! We aim to encompass all genres including: contemporary, designer, vintage, streetwear, and tailored menswear. Everything we carry is authenticated & professionally cleaned so that you can purchase with absolute confidence. We love sustainability and that trickles down to every aspect of our business. Based in Inglewood of Calgary, Alberta, Canada.
CONSIGN WITH US!
We know you're always looking for something new, and so are we! Fresh looks are part of fashion. Consigning what you don't wear anymore frees up cash and space for items you'll love. Better yet, we do all the work for you. Refresh your wardrobe without the hassle!
HOW WE MEASURE
Shopping online can be difficult if you do not know the product measurements. We put inall the effort for you to make it easy. All of our pre-owned clothing listings have measurements! Here is a guide to navigating the measurements.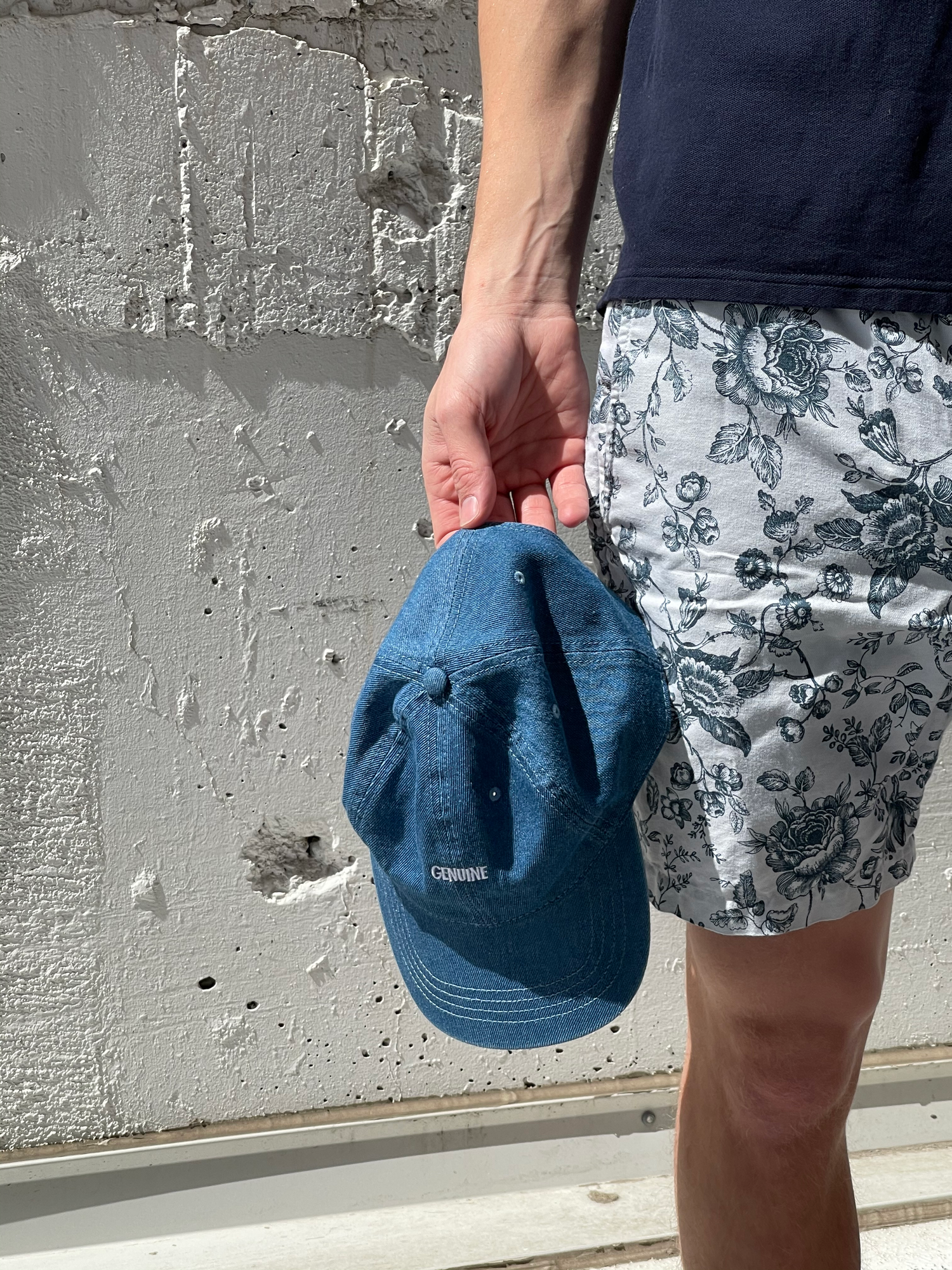 SUMMER ESSENTIALS
View our favourite items to keep you looking cool this season. Shop them before they are gone!
SHOP ALL